"Small portions for exploring new flavours. Casual meals, unique experiences to share and enjoy."
Puddings and Spreads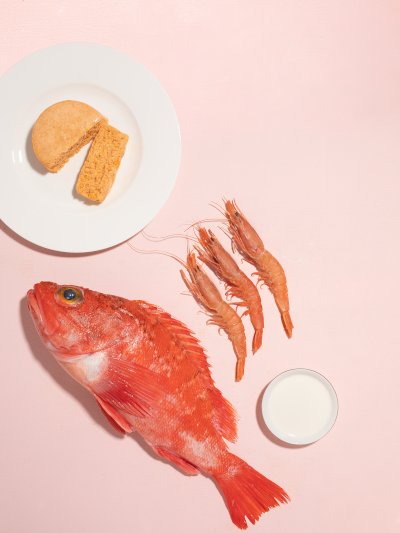 Spider crab
croquettes and balls
Peppers stuffed with txangurro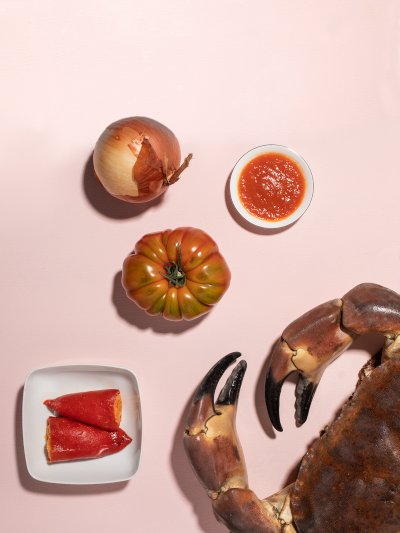 Txangurro and rockfish pudding




Puddings are traditional recipes from the Cantabrian coast. Brandade is a typical Basque appetiser made up of cod with potato mixed with several other ingredients to achieve its creamy texture, making it easy to spread.
The word 'mousse' comes from the French for 'foam' and refers to dishes with a spongy texture. We have two mousses available; an anchovy mousse and a strong flavoured brown crab mousse.
All of these are perfect for appetisers, informal dinners and other simple eating affairs.
Irresistible little bites of deliciousness.
Formats




Shop

Restaurant
Spider crab croquettes and balls

The fundamental base of these delicious croquettes is hand-picked 'txangurro' (spider crab) meat; We add a fine béchamel sauce made with top-quality, ready-to-fry ingredients.
The crab balls, on the other hand, are prepared with a thin à l'Orly coating.
Formats

Shop
Restaurant

Peppers stuffed with txangurro

The fundamental base of this product is hand-picked txangurro meat; We make our stuffed peppers with this and a fine béchamel. The final touch is added with a delicious, blended piquillo pepper sauce.
Formats

Shop
Restaurant