"Our Wild Flavours come from the sea in small fishing boats that set out daily in an artisan, sustainable, and responsible way."
Donostia-style stuffed
Txangurro in its own shell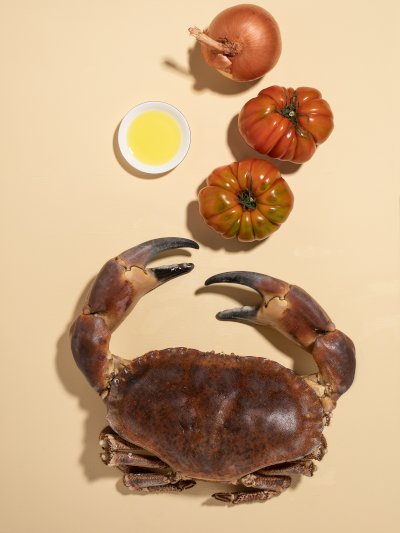 Txangurro chunks
White and pink meat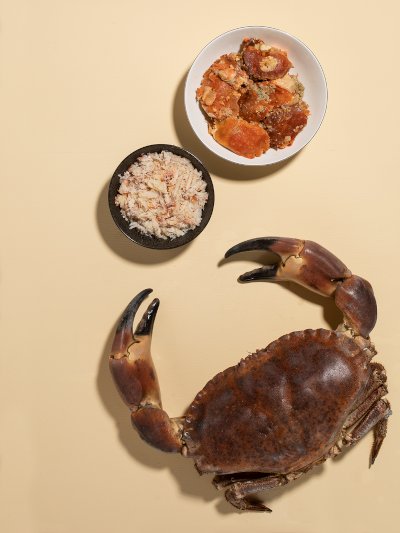 Fish and shellfish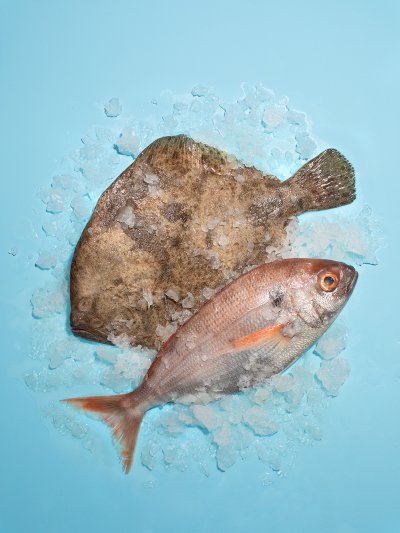 Hamburgers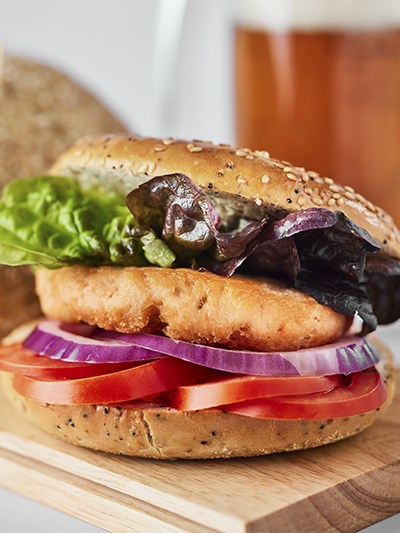 Donostia-style Txangurro stuffed in its own shell



Once we receive the live Txangurros, they are cooked in a conventional steam oven. This way, it retains all its nutrients as it cooks. The hand-picked meat is the base of this traditional recipe, which is presented in its own shell.
Formats



Shop

Restaurant

Txangurro chunks and filling



Our 100% natural chunks are ideal for preparing different recipes, such as Donostia-stlye txangurro, stuffed hake, crepes, stuffed peppers, txangurro cream…
Formats



Shop

Restaurant
Fish and shellfish

We serve first-class fish for a quality kitchen.