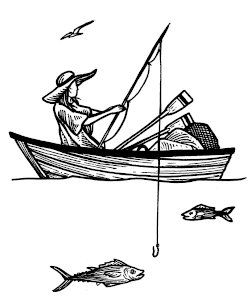 "Our soups, creams, and stocks taste like sea. With our Epic Recipes, you can recover those childhood flavours that let you travel in time and space."
Soups
Fish and traditional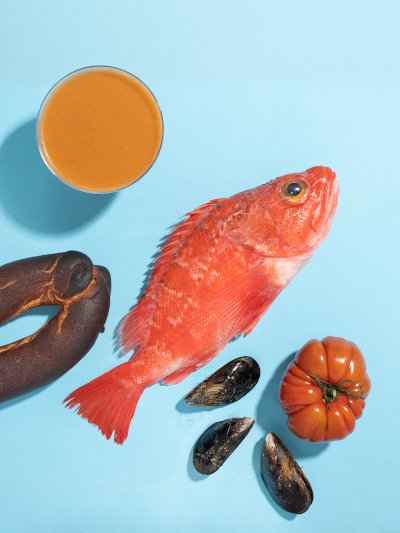 Creams and Stocks
Lobster and prawn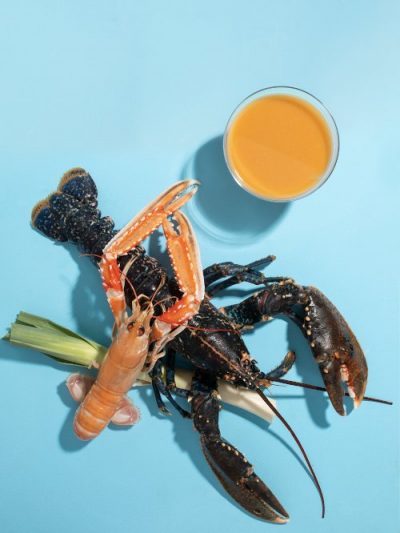 Peppers stuffed with txangurro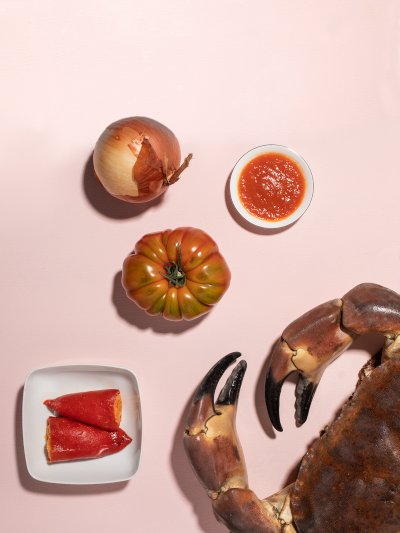 Fish soup

Light, creamy fish soup with rockfish and vegetables, accompanied by crumbled pieces of fish.
Traditional fish soup

Traditional Basque recipe made with vegetables, rockfish, and soup bread (bread with a thick crust, very toasty with an open crumb).That level of toasting gives this soup a unique flavour and its characteristic dark colour.
Formats


Shop
Restaurant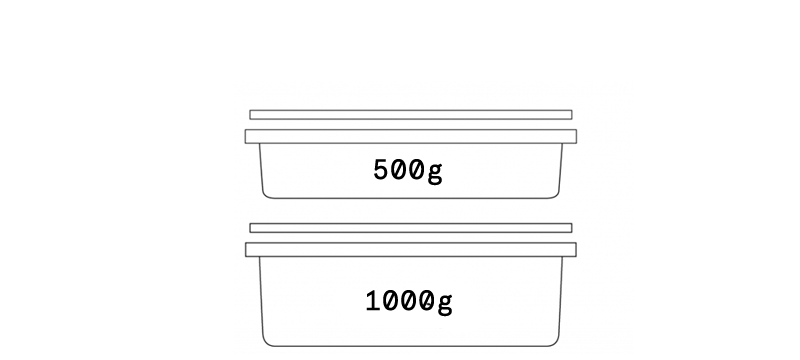 Cream of lobster and prawn

The intense flavour of lobster is combined with the delicate taste of prawns, creating an exquisite recipe for the most demanding palates.
Formats

Shop
Restaurant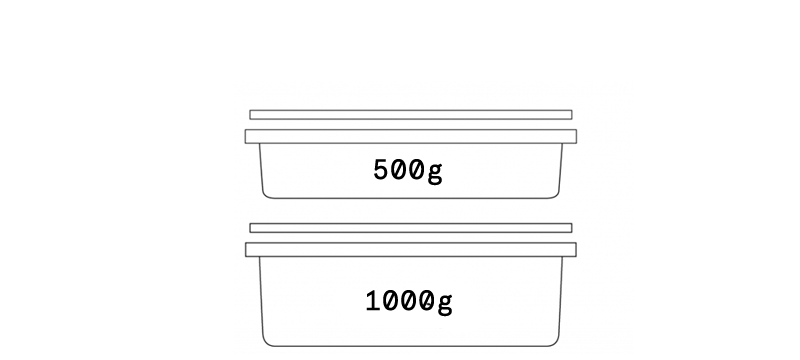 Fish stock for paella made with fish and shellfish


It is a traditional seafood broth made with rockfish. Ideal for preparing soups, casseroles, seafood sauces, and rice dishes. The powerful flavour that rockfish lends enhances rice, filling every grain with flavour.
Formats


Shop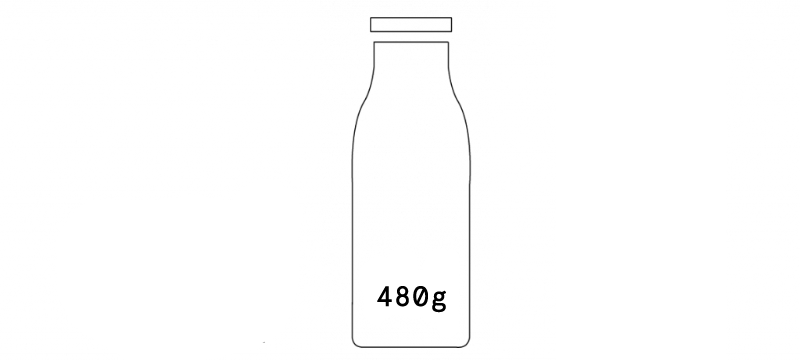 Restaurant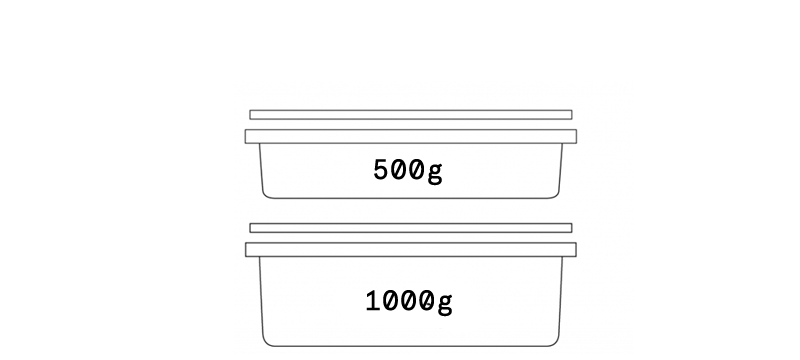 Peppers stuffed with txangurro

The fundamental base of this product is hand-picked txangurro meat; We make our stuffed peppers with this and a fine béchamel. The final touch is added with a delicious, blended piquillo pepper sauce.
Formats

Shop
Restaurant